Home grown Recipes and Food.
RFB Smokehouse is my way to explore and share my love for food. It's always evolving. What started as a basic food blog to fill some downtime during the 2020 shutdown is moving towards something much bigger. Early 2o23, I will be taking not only some of my recipes to the public, but my food as well. RFB Smokehouse will be doing Catering and Pop-ups. Come along for the ride, and if you're local, maybe try some of my tasty food.
Trying new things with food is fun.
I love researching different foods and methods almost as much as I love making it.
I love trying new things when it comes to food. Whether it be a new type of cuisine or a different way to prepare something. I research everything. I love taking recipes and putting my own spin on them. When we were kids, we were taught not to play with our food. I'm here to tell you…that is NOT the case.  Food is fun. It's supposed to be played with. If you don't try new flavor combinations or methods, how can you expect to learn anything?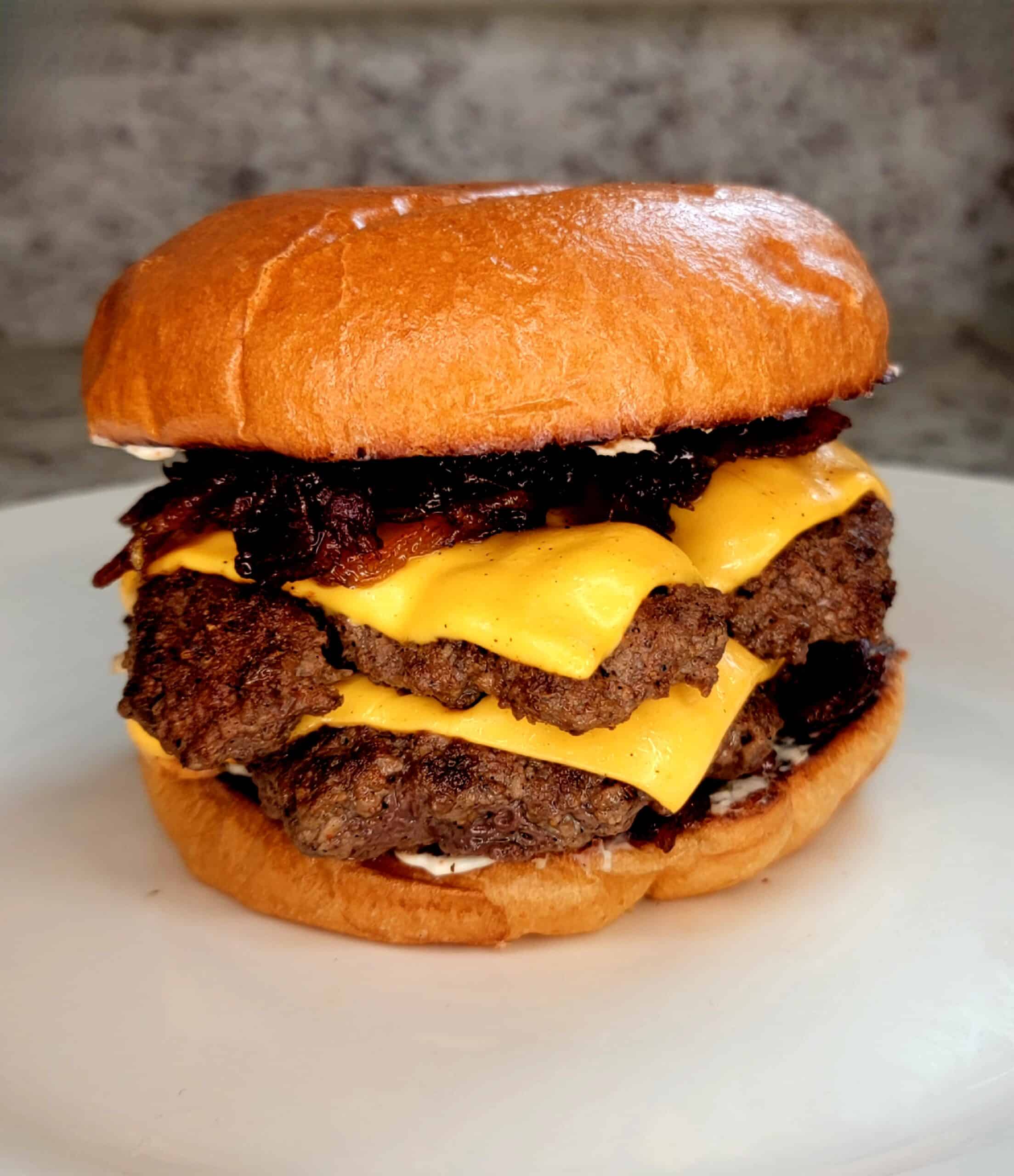 Checkout My Most Recent Recipe
Read My Most Recent Blog Post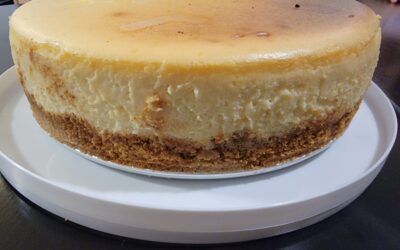 How to make Smoked Caramel Apple CheesecakeIf want to know how to make Smoked Caramel Apple Cheesecake, you came to the right place.  I love taking classic recipes to whole new levels, and this one definitely qualifies for that. A slight hint of smoke adds a whole new...